Services for October and November are planned as follows:
October
3rd October - 9.00 am Holy Communion
10th October - 6.00 pm Evensong
17th October - WtW - 11.00 am
24th October - Harvest Service 5.00 pm followed by supper in the Village Hall at 6.00 pm.
November
7th November - 9.00 am Holy Communion
Remembering Service On 7th November - 4.00 pm - We will be holding a special service to remember those whom we love but see no longer. Refreshments will be served following the service.
14th November - 6.30 pm Service held at the Methodist Chapel
21st November - WtW - 11.00 am
We are having a churchyard clean up on Saturday 9th October from 10.00 am - 12.00 and would appreciate help from anyone who has an hour or two to spare.
Harvest Service 24th October our Harvest Supper will be held in the Village Hall at 6.00 pm. Tickets will be available from PCC members and the cost will be £5.00 for adults and £3.00 for children between 4 and 12. Under 4's free.

Remembrance ServiceThe Remembrance Service will be held at 10.30 am in the church followed by a prayer and 2 minute silence in the churchyard at 11.00 am.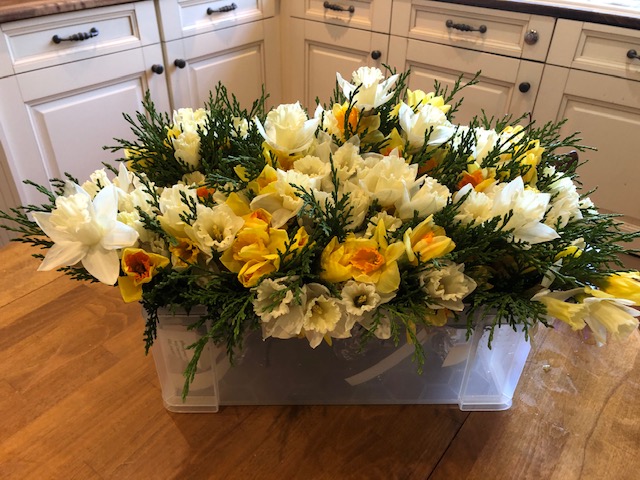 <! --end of bodycontent div -->