On Saturday 19th September, we are planning to have a work party at the church to help cut back the hedges and trim the low lying branches. Any help will be greatly appreciated.
We will be having a WtW service at the church on Sunday 20th September. This will be held at 11.00 am and is a family friendly service lasting approximately 30 mintures. We would be delighted if you could come and join us.
Please remember social distancing and bring a mask with you. Everyone welcome.
On Sunday 13th September we shared a joint Harvest service with the Methodists. It was especially good to have so many people join us and we were well blessed to have such splendid weather and to be able to have the service outside in the sunshine. A very happy and enjoyable service. We are delighted to announce that the donations raised for 'All We Can' amounted to the grand sum of £253. This is a charity which the Methodist Church supports and is an international development and emergency relief organisation. The sum of money raised for the collection amounted to £88 and this will be split between the two churches.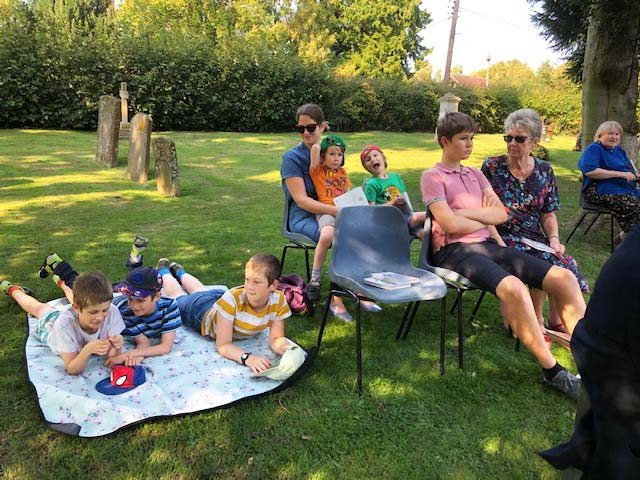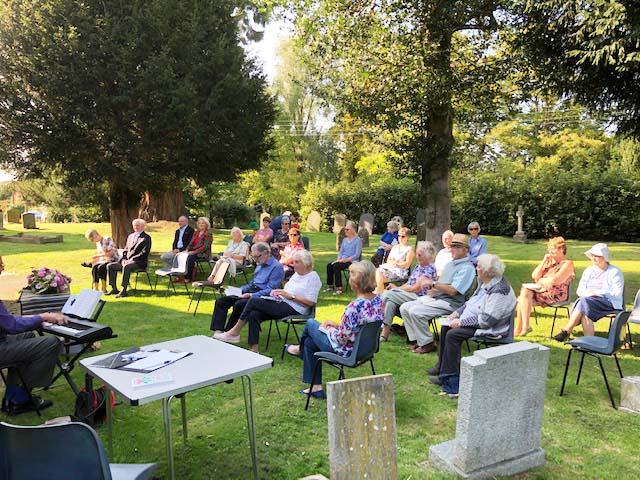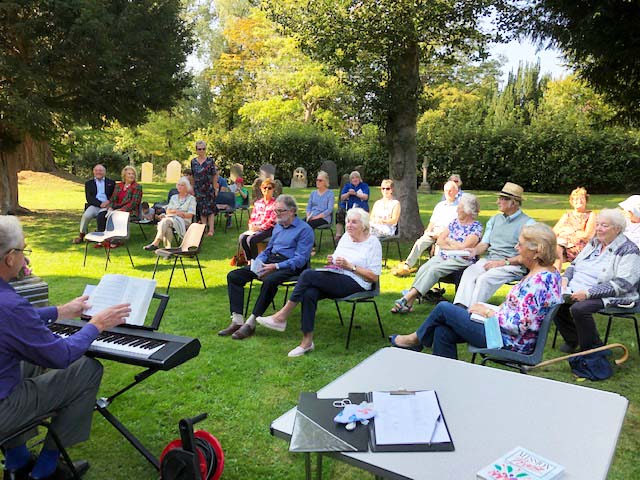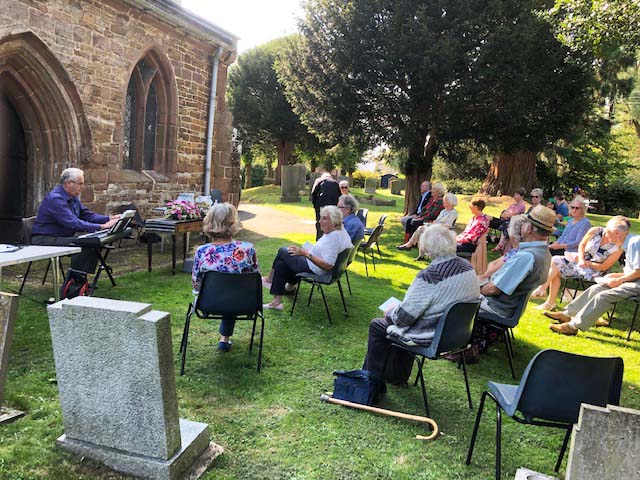 <! --end of bodycontent div -->